Past Estate Sales
Highlighting some of our Estate Sales and more from the past year!
Contents of 5-bedroom picturesque
custom built Dover Estate
Sept. 14-15, 2018
Quality custom furnishings to include designer handbags & shoes!
Sept. 7-8, 2018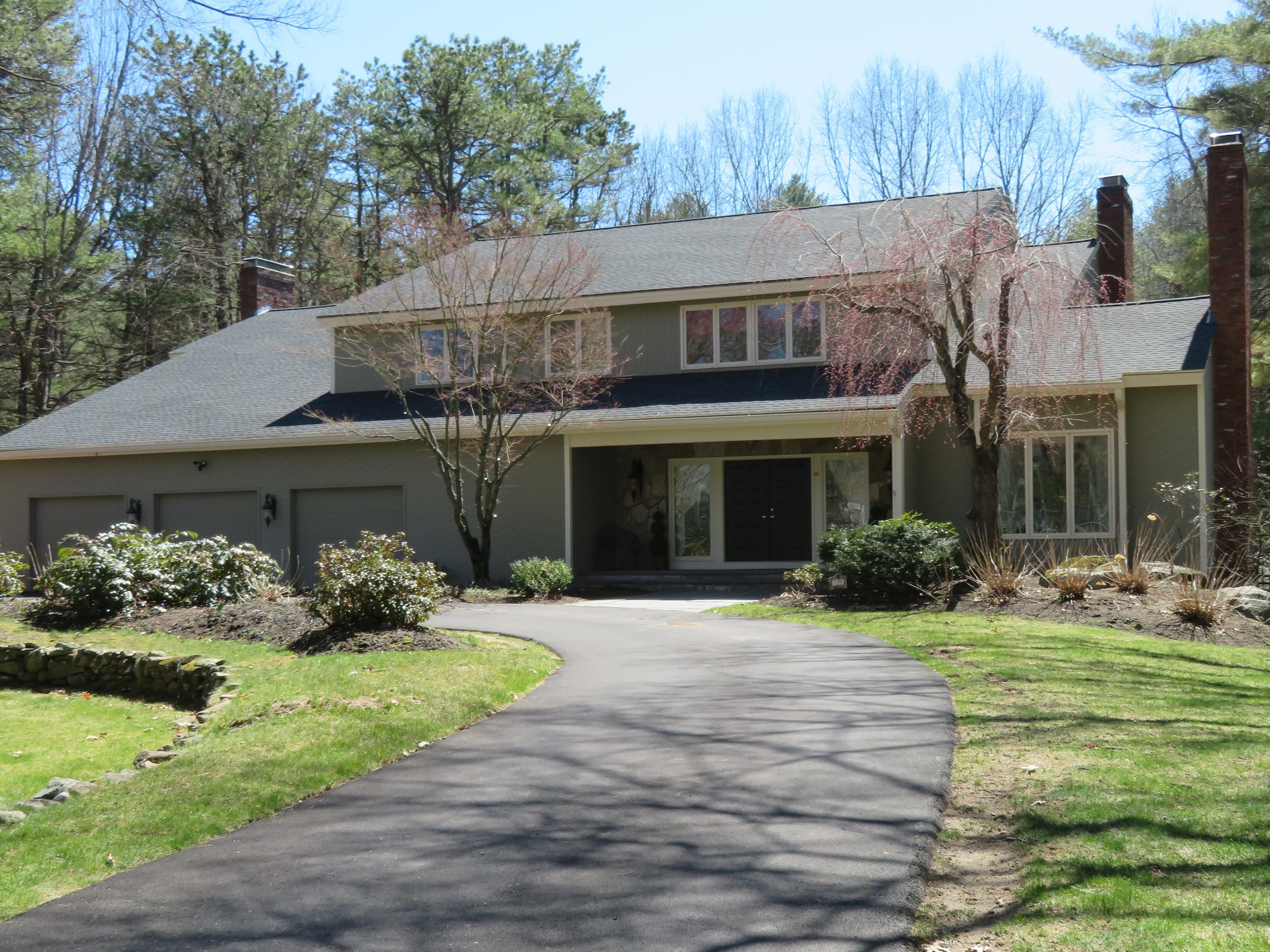 2-DAY SALE EVENT: MAY 18-19, 2018
2-Day Milton Estate Sale:
DEC. 9, 2017
Huge collection of finer costume jewelry, furnishings & décor!
Westwood Estate Sale of custom builder's home
October 6 & 7th, 2017
Newton fine quality moving sale
Harwich re-decorating sale
Algonquin Canton Estate sale
Designer Quality Needham home moving sale
Stoughton Equestrian Farm Estate Sale
Sudbury Moving Sale
featuring Erte' originals and Disney collectibles
Bedford Moving Sale
Fine quality and custom furnishings
Weston 6,500 sq.ft moving sale
Westwood Eclectic Estate Sale
Holliston Gentleman's Estate Sale
Weston moving sale of finer furnishings
Hingham 5,000 sq.ft
Immaculate home entire contents
Lexington 3-story 5500 sq.ft
Home of quality furnishings & sports equipment
Newbury Moving Sale
Fine quality furnishings & décor
Sudbury 6200 sq.ft home
Fine furnishings, antiques & décor